We offer tailored solutions customized to meet your needs and achieve your specific goals.
Our best-in-class digital advertising campaigns are actively managed using our proprietary methodology to drive results that maximize impact on your market visibility.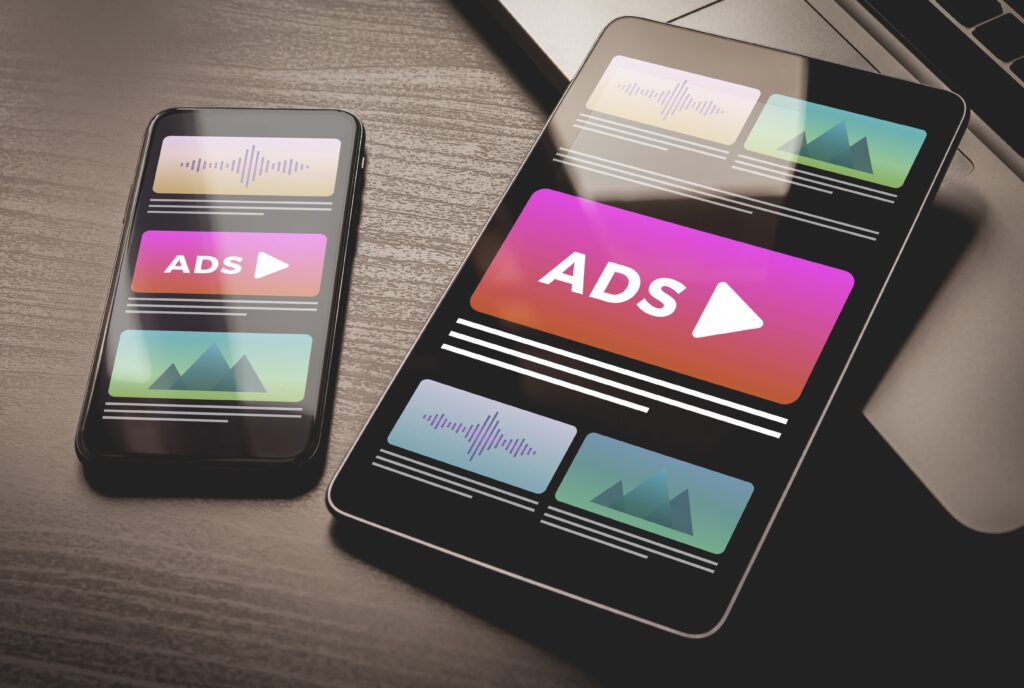 Increase awareness among potential investors through digital advertising.
Capture the market by bringing your audience directly to you. 
Deliver performance analytics, insights, and recommendations to help you drive engagement.
We work with your team to develop goals and objectives for your advertising campaign.
We create unique and customized ads tailored to your specific needs.
We launch and actively manage your campaign(s) on major, global financial sites and news networks.
We target potential investors based on geographic, demographic, and socio-economic attributes.
We track our impact, deliver progress reports and ongoing campaign results.
Long-term Advertising Campaigns to drive awareness and bring potential investors directly to you (base level ad budget included).
Short-term Advertising Boosters to promote specific news, events, or content.
Social Media Advertising Campaigns to increase your company's following.
A digital world requires a digital strategy. We launch you into the future with our unique expertise.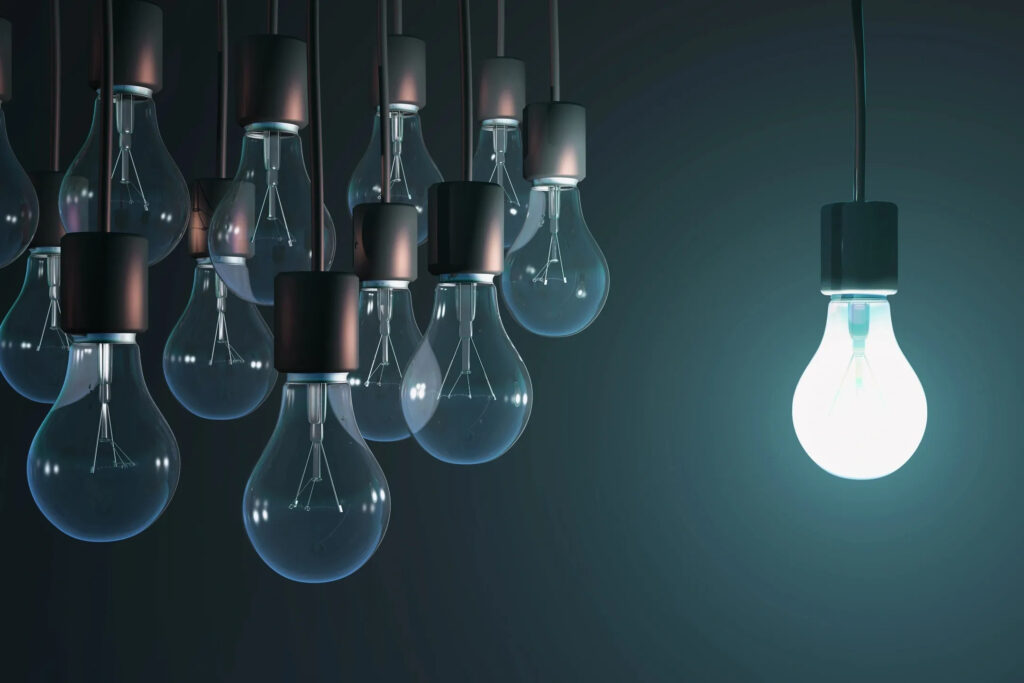 Position your company for success in the modern digital world.
Provide guidance, insights, and active support for you to reach your goals.
We work with your team to set goals, establish priorities, and define milestones.
We tailor our advisory services to your specific needs: Long-term and/or project basis.
We guide the creation of a step-by-step strategic roadmap.
We build the foundation to generate team alignment.
We actively manage acquisition of outside resources.
We support the execution of your strategic plan.
Corporate positioning/re-positioning.
Market visibility enhancement.
Online advertising.
Digital strategy, presence, and awareness.
Social media content creation and management.
3

rd

 party content provider acquisition and management.
Communications, PR, and media coaching.
Executing a digital strategic plan requires time and resources, let us be your experts. 
Provide the resources and expertise you need.
Create the digital presence necessary to position you as a market leader.
Serve as the focal point for your digital strategy.
Manage and maintain your digital presence on an ongoing basis.
We create a step-by-step strategic roadmap to achieve your goals.

We align your team and internal resources to support your strategic plan.
We acquire, manage, and liaise with any necessary 3rd party resources on your behalf.
We execute your comprehensive digital strategic plan.
We tailor our services to your specific needs: Long-term and/or project basis etc.
Step-by-step strategic roadmap creation.
Corporate website facelift or re-design.
IR website re-design, re-positioning, copywriting, and maintenance.
External IR, PR and media acquisition, management, and liaison.
3

rd

 party content provider acquisition and management.
Social media set-up, content creation and management.
communication is key!
Let's talk about how we can work together and enhance your company's market visibility.