We are a digital marketing firm that enhances your company's market visibility and boosts engagement through a combination of digital advertising, strategic advisory and plan execution services. Hunting Data closes the information gap and levels the playing field by connecting companies and the market.
What makes Hunting Data
different?
Armed with our proprietary methodology we deliver results for our clients.
Major financial sites and news networks
We provide market visibility where you need it most: Reaching your potential investors on major financial sites and news networks.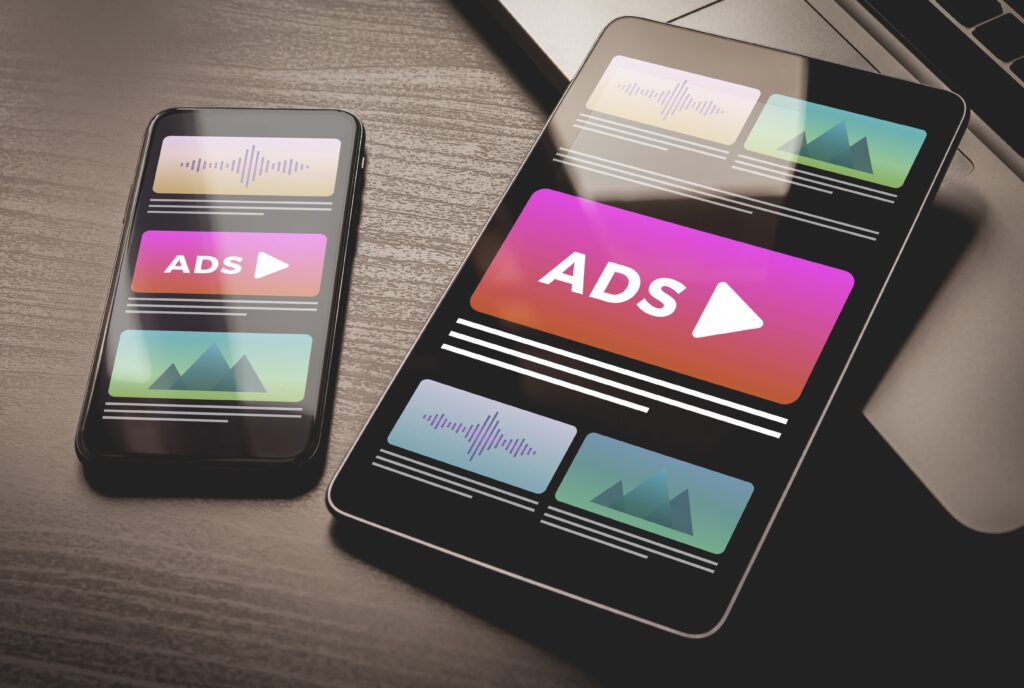 Digital Marketing
We utilize our proprietary methodology to execute digital advertising campaigns that enhance your company's market visibility.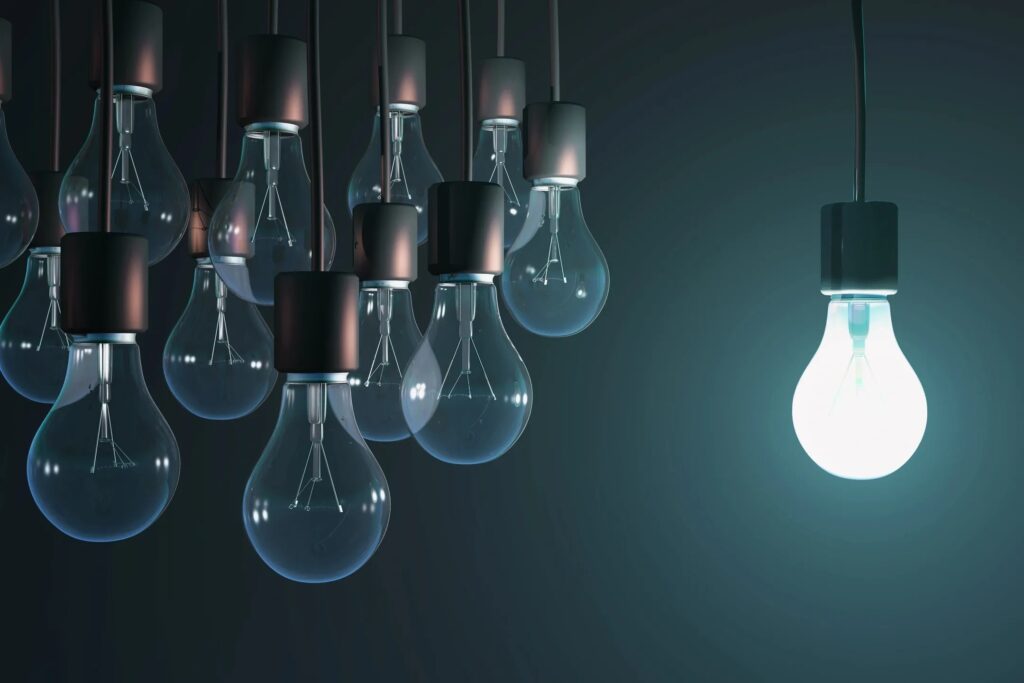 Strategic Advisory
We work with your company's key stakeholders to position you as a market leader in the modern digital world.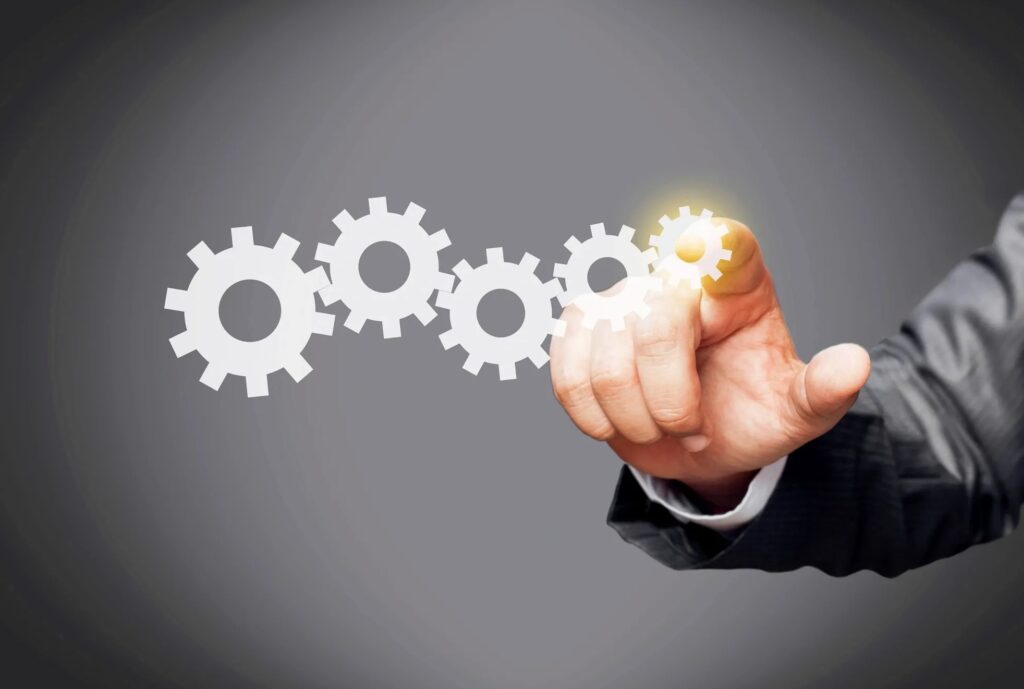 Plan Execution
We are your digital experts. Implementing strategic plans require resources. Let us help.
Hunting Data was founded because we believe that in today's digital world everyone should have equal access to information. We enhance market visibility and boost investor engagement to level the playing field: EVERYONE WINS!
communication is key!
Let's talk about how we can work together and enhance your company's market visibility.