We level the playing field
Hunting Data was founded because we believe that in today's digital world everyone should have equal access to information:
All companies should be able to communicate their story and engage with the modern market.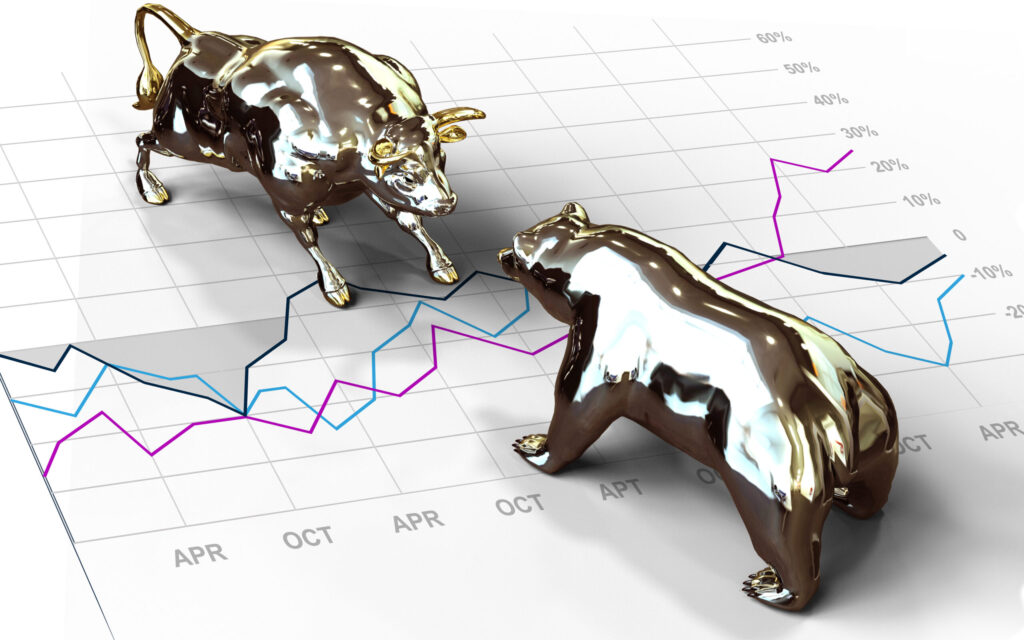 Big banks serving big companies:  Research is focused on blue-chip companies listed on major exchanges.  Access to that research is limited to a privileged group of investors.
Most companies are left out, leading to: Insufficient coverage -> lower market visibility -> less investor interest.
Retail investors are ignored since they traditionally represented a small % of the market.
The retail investor base has grown to +25% of all trades. They desire open access to easily digestible information about interesting companies and they actively discuss potential trades online.
Institutional investors have taken notice:
Actively monitoring retail investing behavior and factoring it in to their trading decisions.
Focusing on Environmental, Social and Governance (ESG) activities that appeal to retail investors.
Hunting Data provides an efficient, digital solution to enhance market visibility and boost investor engagement. We level the playing field:
Everyone wins! 
Companies engage with a broader audience.
Potential investors learn about new companies.
The communication gap is closed and the market is captured.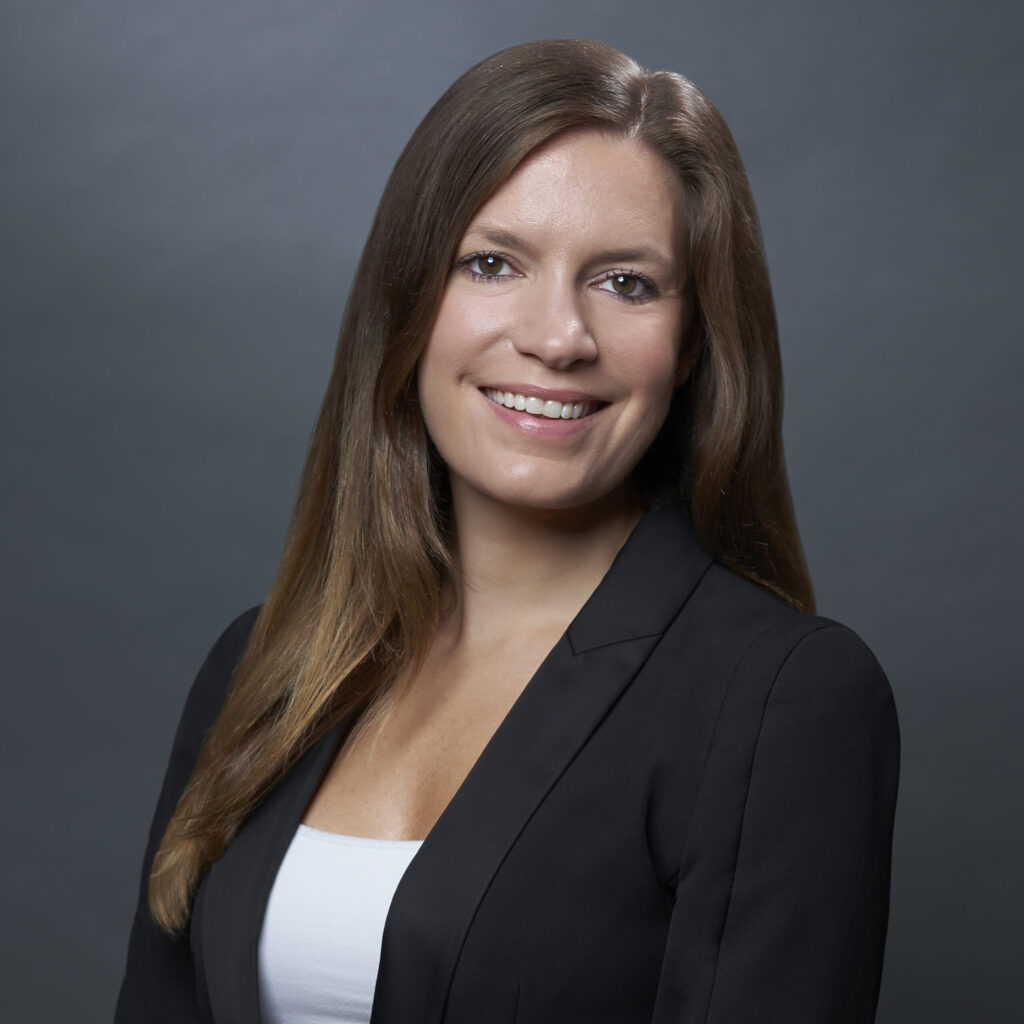 Anna C. Joelsson
Co-Founder & Co-CEO
Ms. Joelsson co-founded Hunting Data after working on Wall Street for several years and launching and overseeing operations of three startups in the investor relations and equity research space. Ms. Joelsson saw the potential for a fundamental rethink of the concept and is applying her extensive experience and knowledge towards Hunting Data's success. Ms. Joelsson holds a Master of Law degree from Stockholm University as well as two BA degrees in Legal Science and Business Administration, with a focus on Sustainable Business and Environmental Economics.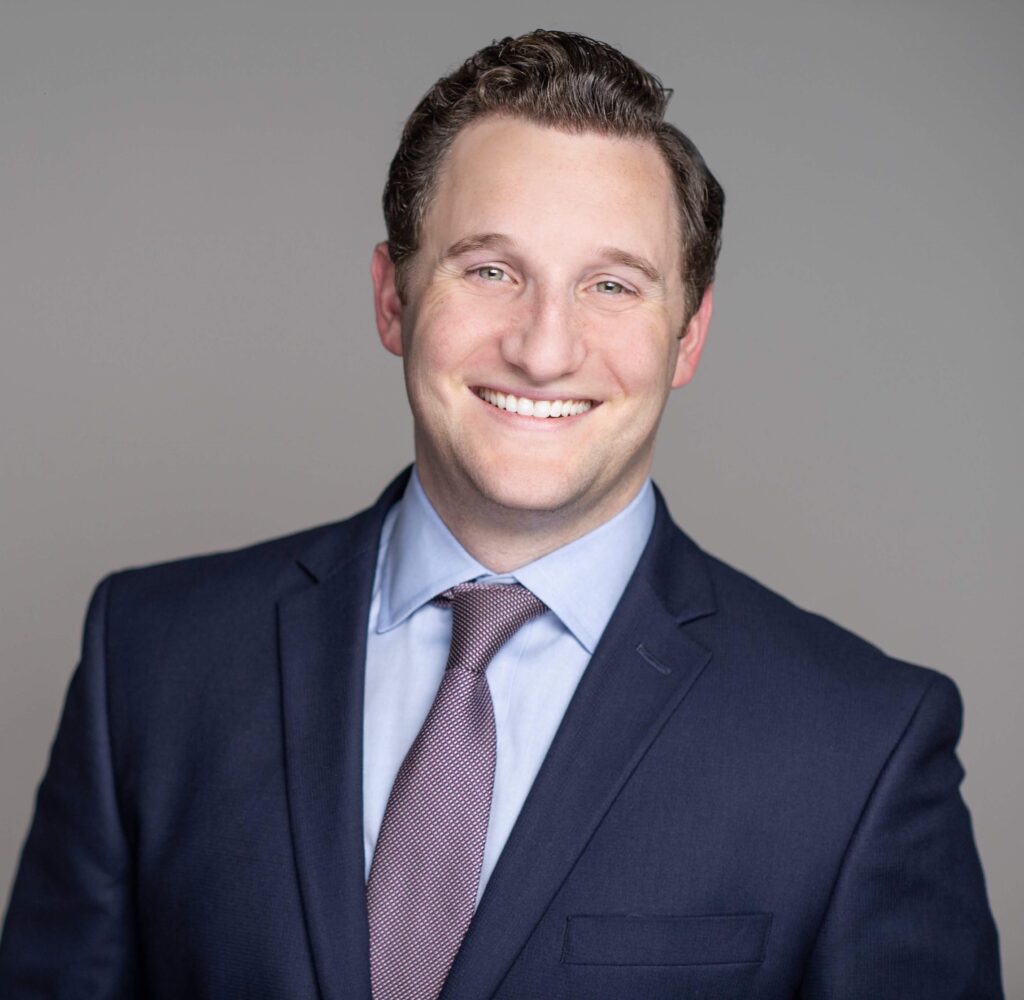 Logan J. Jonas
Co-Founder & Co-CEO
Mr. Jonas co-founded Hunting Data after a decade in hospitality executing revenue and marketing strategies for high value assets. As an individual investor, Mr. Jonas identified inefficiencies caused by potentially great companies lacking market visibility and wanted to apply his advertising and marketing knowledge towards Hunting Data's success. Mr. Jonas earned a Master of Science in Hospitality & Tourism Management degree from the University of Central Florida and graduated summa cum laude.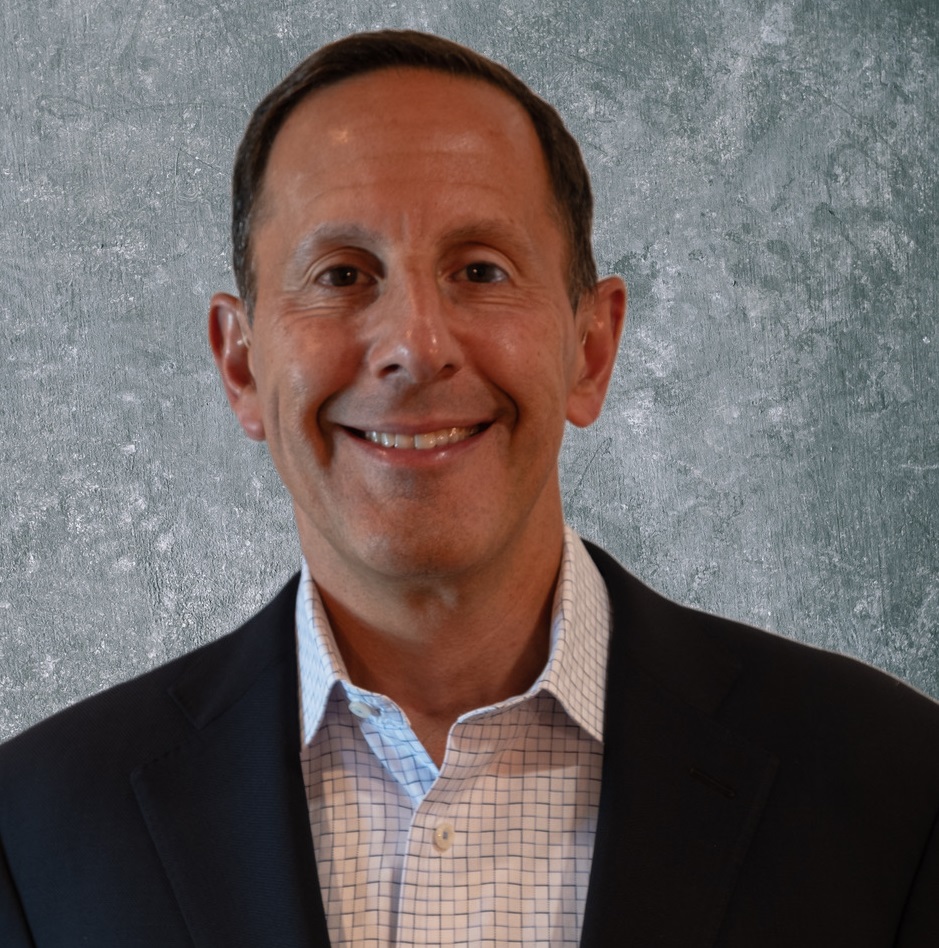 Mr. Sloan is a senior finance executive with over 35 years' experience in media, digital media, data analytics and technology companies.
Mr. Sloan has lead finance, business operations, corporate development, investor relations, legal and business affairs and all aspects of administration in multiple companies, including About.com (NASDAQ: BOUT), NetRatings, Inc (NASDAQ: NTRT), Tremor Video, Inc. (NYSE: TRMR) and Sisense Inc as well as holding board advisory roles for startups, early and late-stage companies. Mr. Sloan holds a B.B.A. in finance and accounting from the University of Wisconsin / Madison.
Mr. Sloan's experience includes leading companies through multiple IPOs and private venture financings. His industry experience covers Software / SaaS, media and digital media companies in mid to late-stages of growth. Mr. Sloan has worked closely with both public and private company boards and related audit, compensation and governance committees. Has also led many M&A transactions of both public and private companies.
The Dutch East India Company was the world's first formally listed public company, raising approximately 6.5 million guilders during its' IPO in 1602.  That's a $3.9 billion IPO!
Did you know that Wall Street got its' name when Dutch settlers built a wall to keep out invaders and wild hogs?
The "Bear" and "Bull" originated from Caballeros (Spanish horsemen) staging fights between grizzly bears and Spanish bulls in California for gambling and sport.
There are more than 60 stock markets in the world. The smallest exchange is the Seychelles: Covering 4 companies and 3 currencies.
More than 630,000 companies are currently traded worldwide. 
The total market cap of the U.S Stock market is $37 trillion, out of which the top 500 companies represent 81%.